Bigger
Higher
Faster
Taller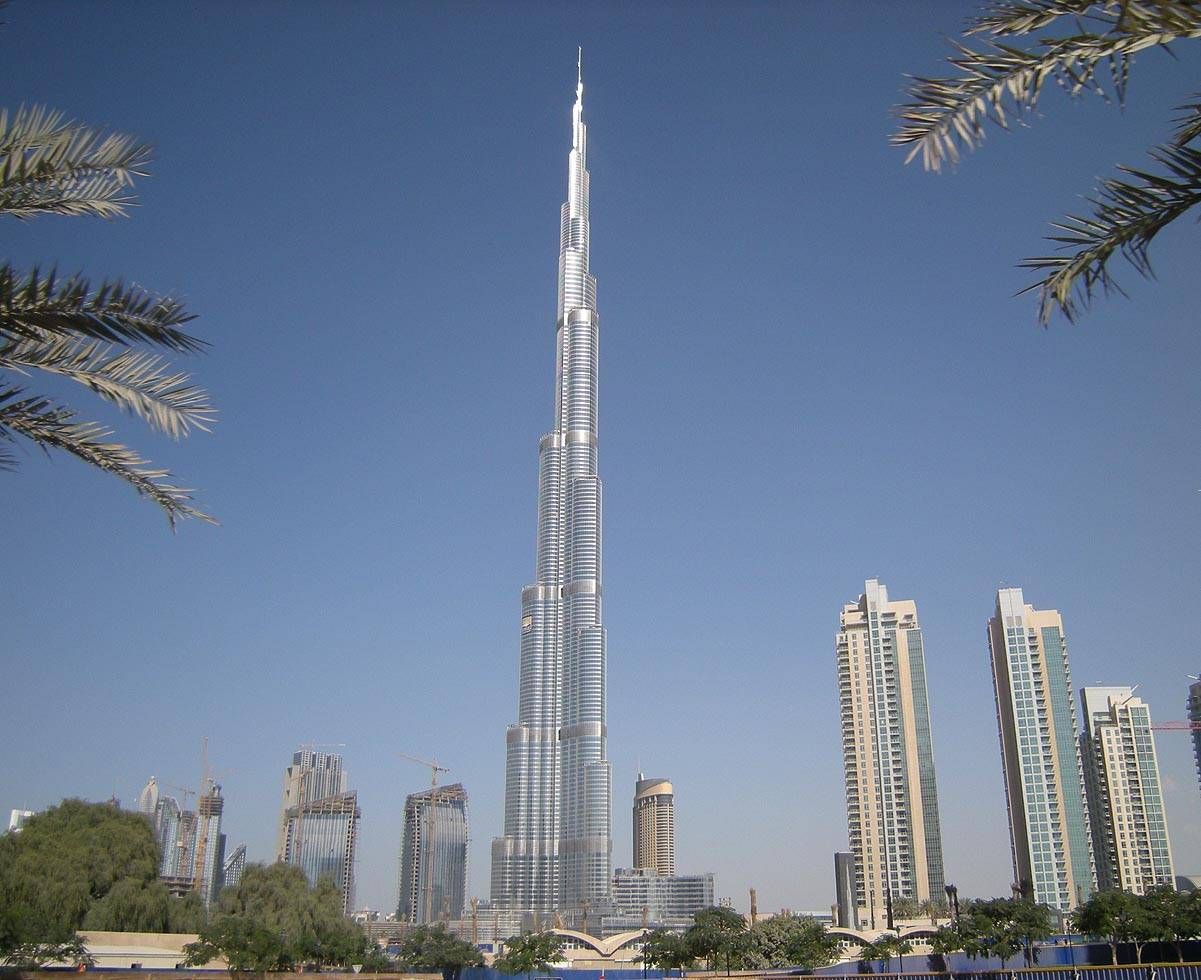 More powerful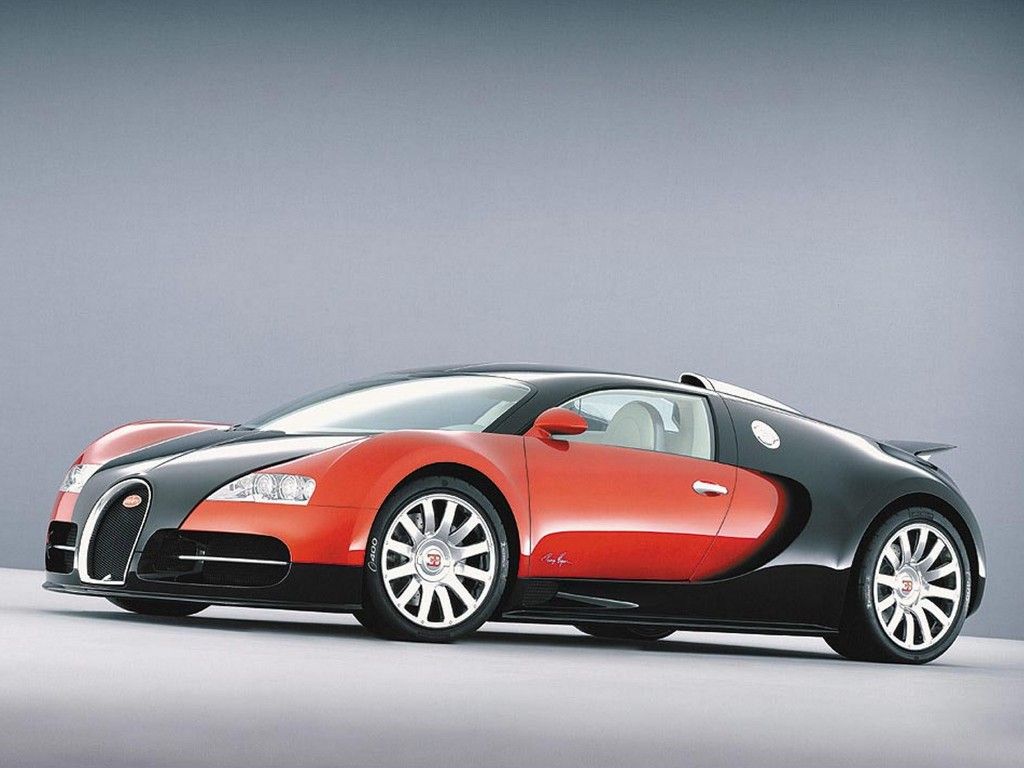 Happier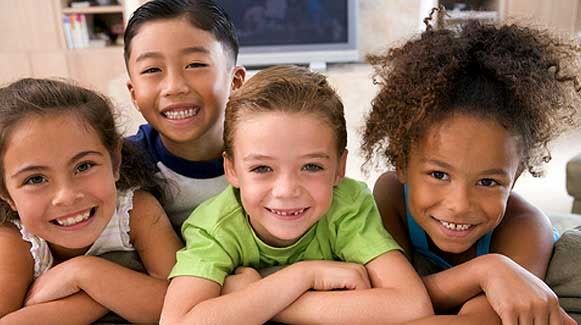 ...
Better
More. It's a concept that defines human nature, makes us what we are. We want
more
.
More of what?
That's
one of the defining attributes of unique
individuals
- the
what
that we want more of. The
what
that drives our own personal pursuit of happiness. But now a growing contingent of The Anointed™ is telling us and the rest of the world, "You can't have more."
Fuck 'em.
(Another early draft dusted off and polished a bit.)